Onslow County Republican Women's Club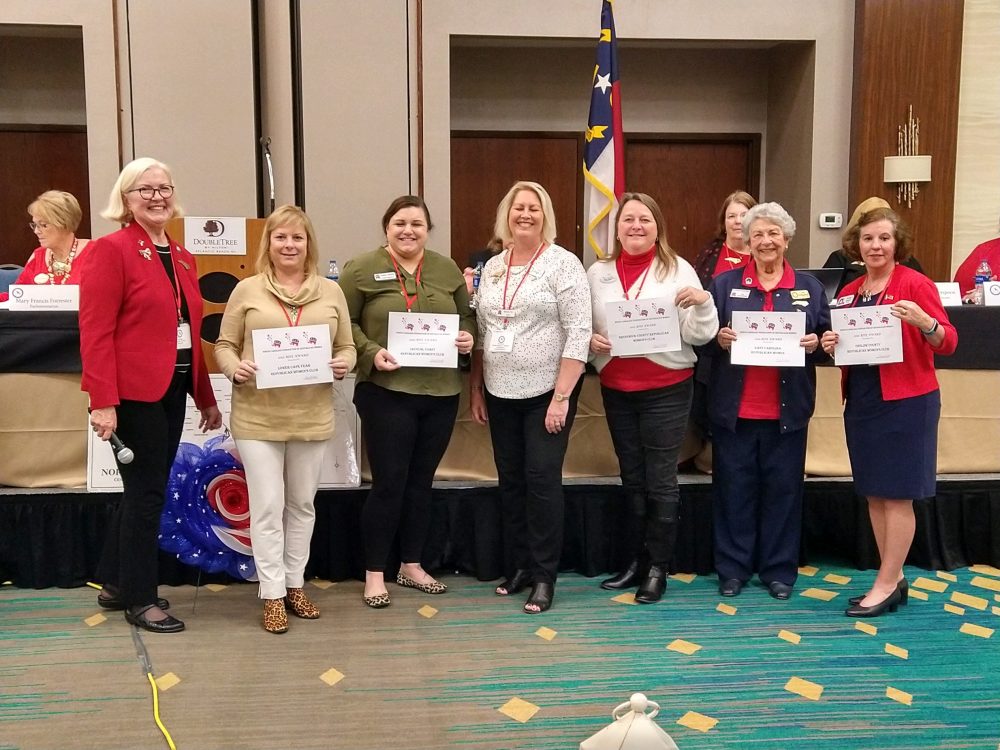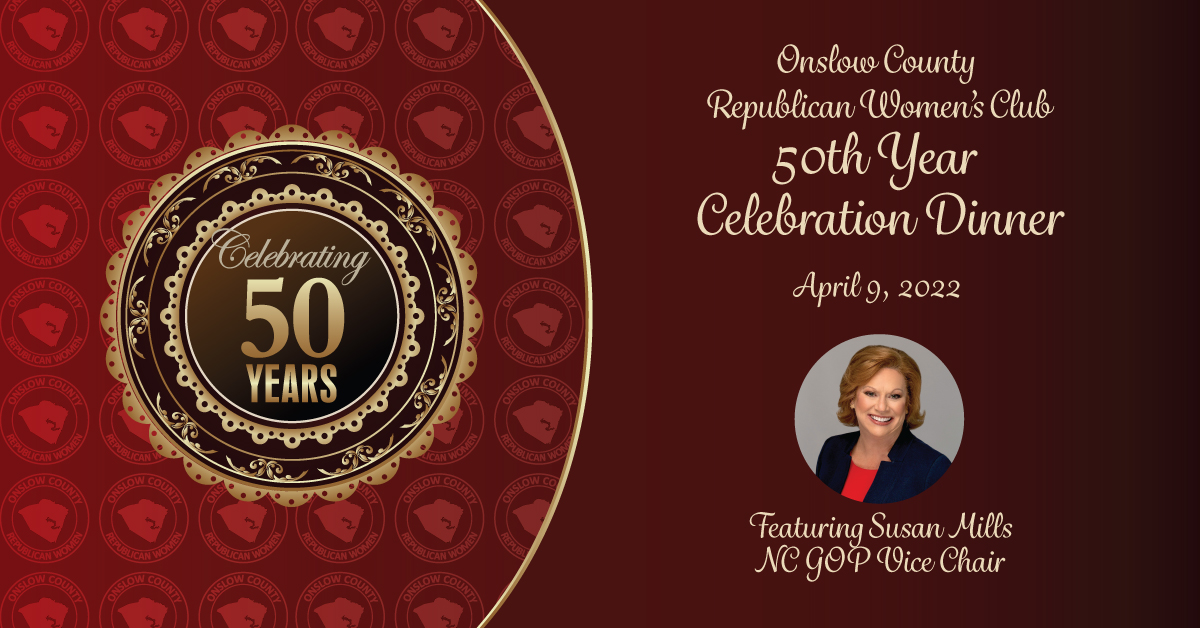 April 2022: Our 50th Year Celebration
The Onslow County Republican Women's Club is celebrating 50 Years of service in our local municipalities and county.
On April 9, 2022, we gathered for an elegant evening at Jacksonville Country Club. Our featured guest was Susan Mills, NCGOP Vice Chair.
See more details about upcoming meetings and events in our event calendar. 
Each year in December, our club hosts a Christmas Party to celebrate the season together and the end of another successful year of service in our county. This joyous event also features the installation of new club officers for the coming year.
Watch for this Signature Event each year in December!  View Calendar.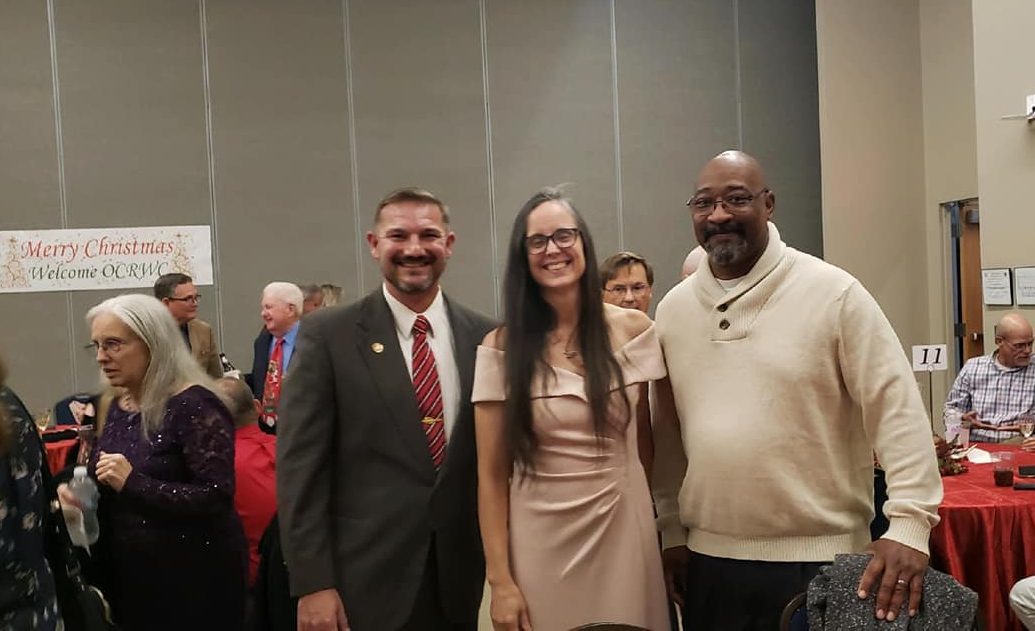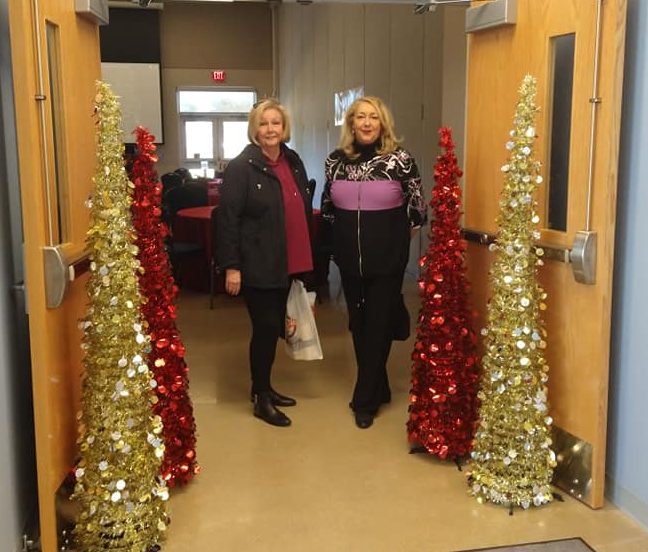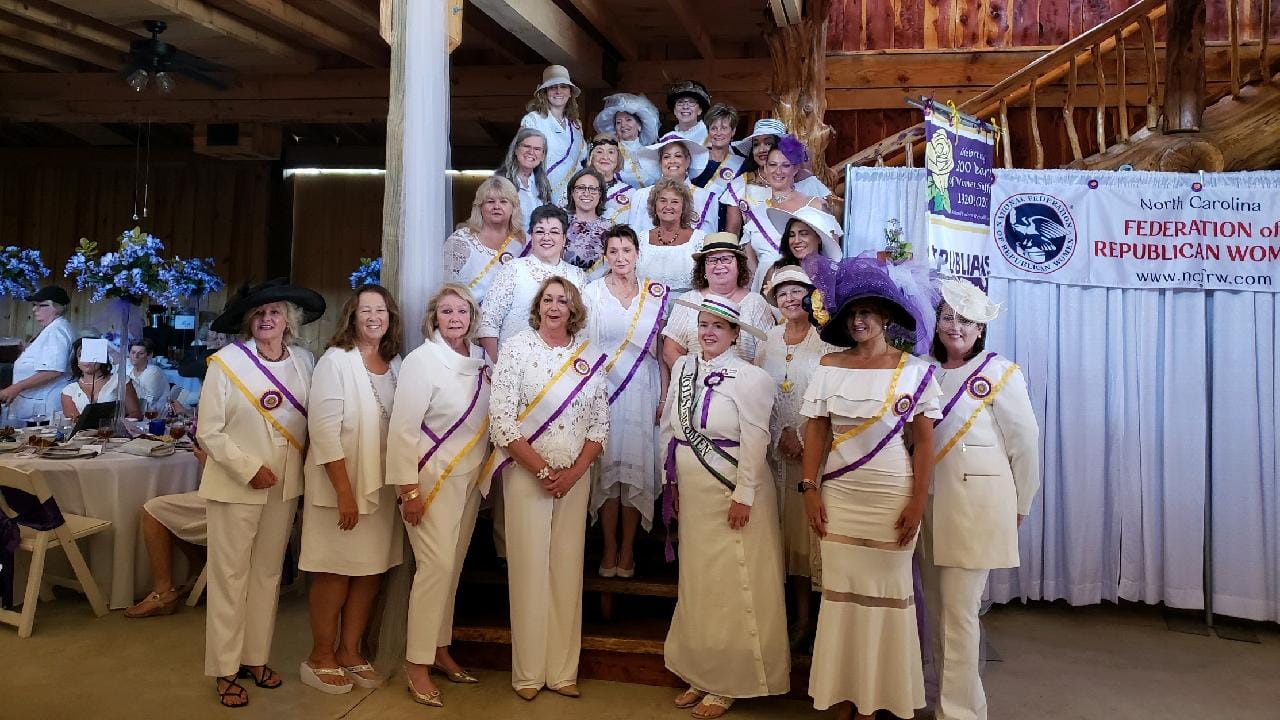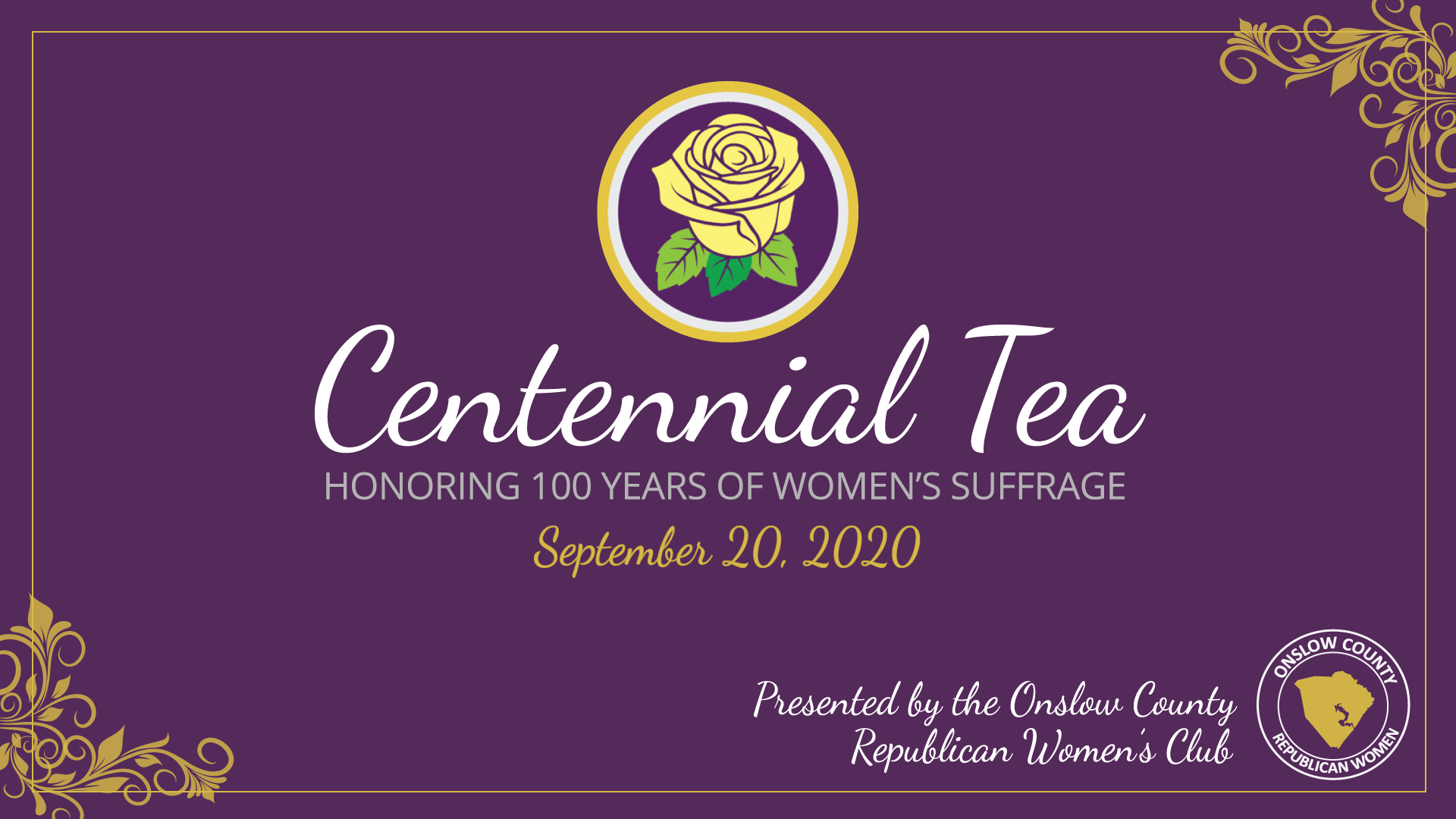 In September of 2020, our club hosted an elegant Centennial Tea event to celebrate the 100th anniversary of women's right to vote. 
This formal affair was delightfully received by a full house of over 250 attendees. With members in white, some in period dress, a formal tea complete with refreshments and a power-packed line up of speakers made for quite a memorable event!