Onslow County Republican Women's Club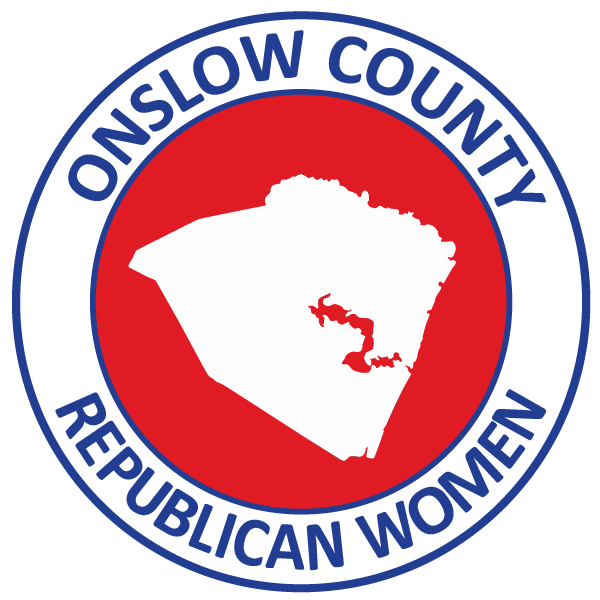 Since 1972, the women of OCRWC have rolled up our sleeves to be of service. Our members work on local, state and national campaigns; participate in Legislative Days; and support law enforcement, first responders, and veterans. 
The women of the club are hard-working, conservative Republicans who, together, help foster civic education, raise funds for conservative candidates, serve our communities, and promote and protect conservative values.
In accordance with the North Carolina Federation of Republican Women (NCFRW), the mission of the Onslow County Republican Women's Club is to positively impact our state and nation, while strengthening our Republican Party through recruiting, educating, training, supporting, and electing Republicans.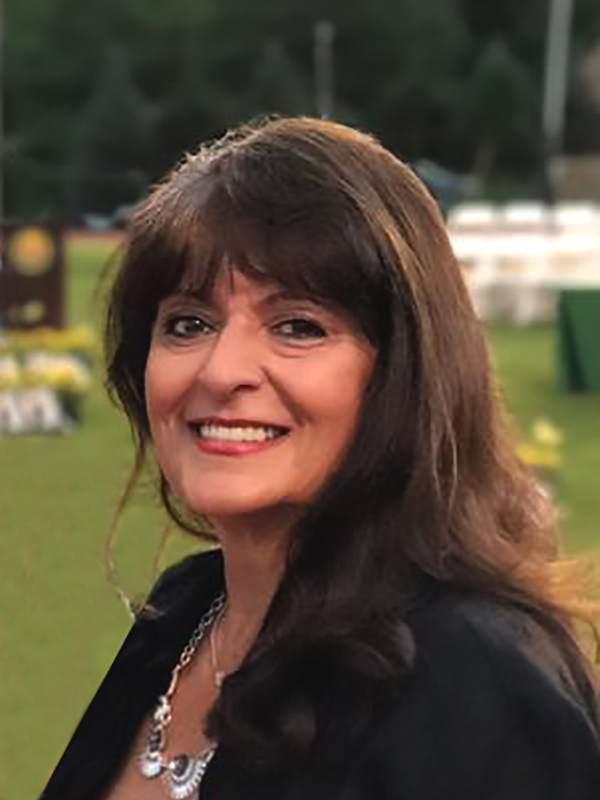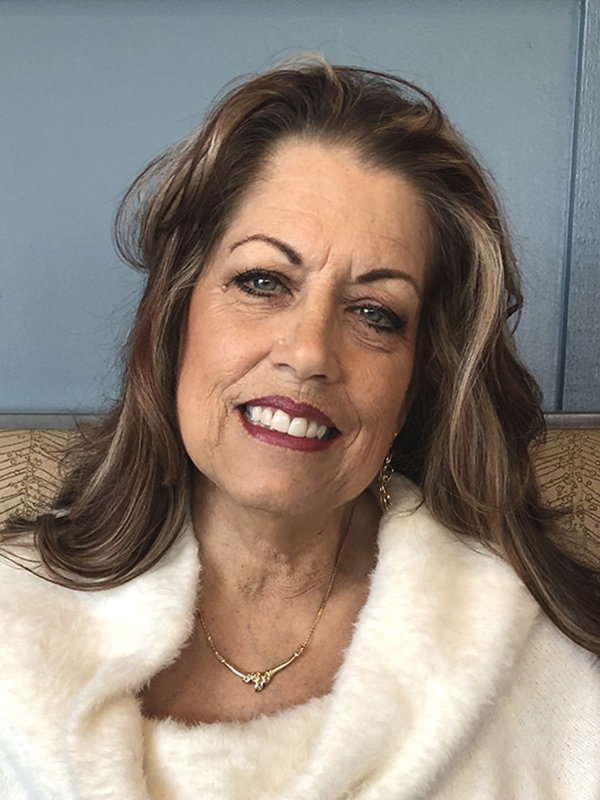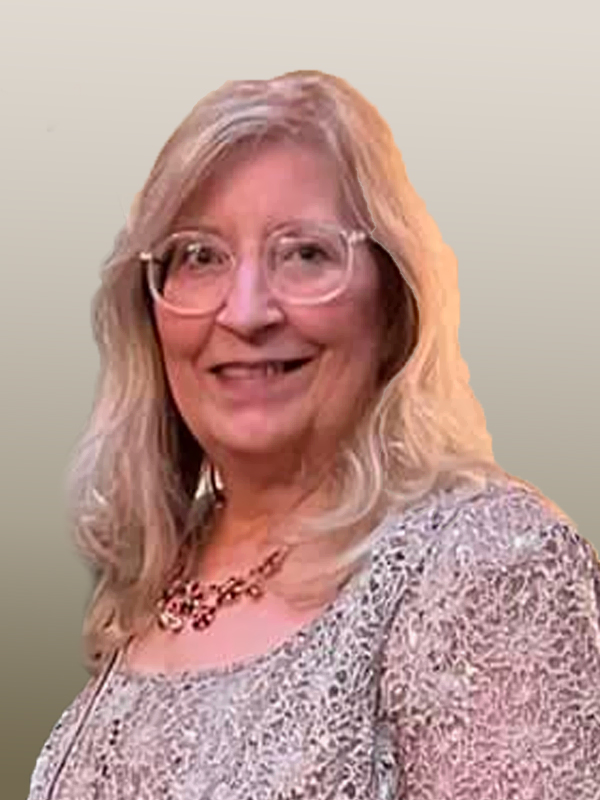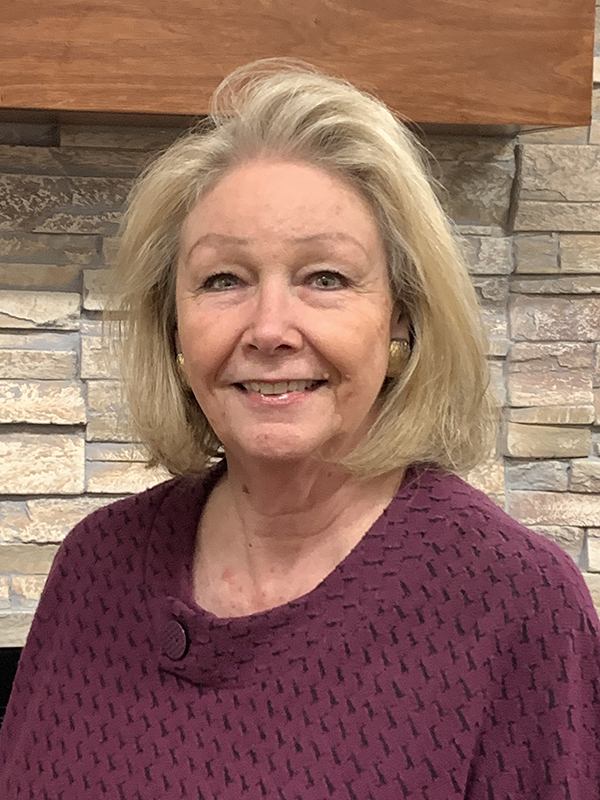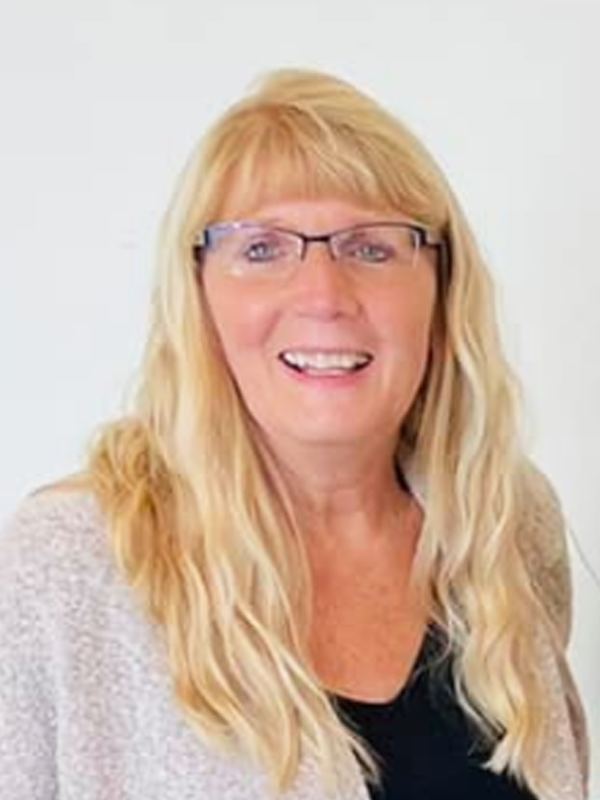 Darlene Caley
Assistant Treasurer
Campaigns
Fundraising
Legistative
Membership
Caring for America
NFRW Achievement
Public Relations
Hospitality
Scholarship
Audit
By Laws
Events
Program
See an area you'd like to get involved with?
Great! Visit one of our regular meetings or contact us to learn more!