The Onslow County Republican Women's Club is a dynamic group actively engaged in strengthening and preserving conservative values and principles. It matters to the future of our county, state and nation.  Together, we are raising the bar and shaping the future.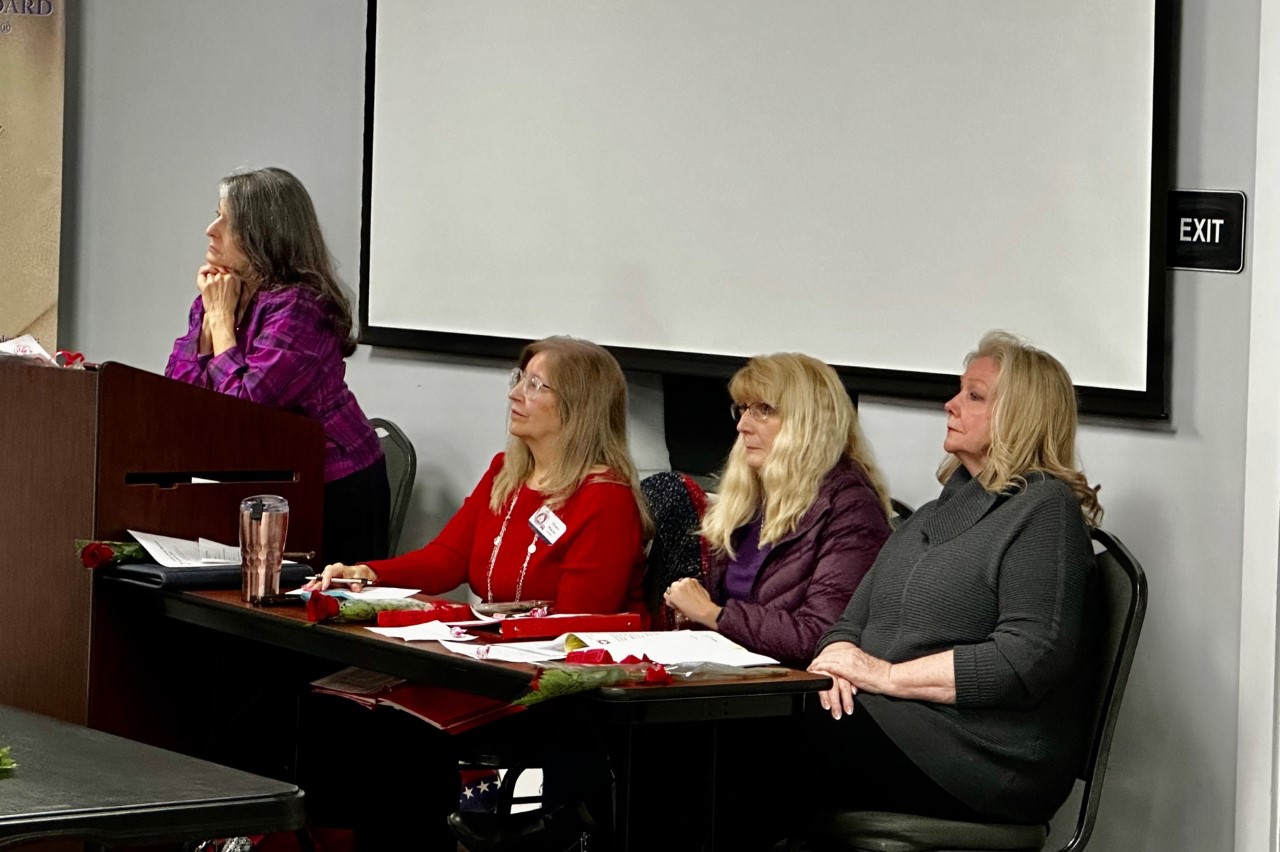 Our Mission
Our Club will continue to positively impact our communities, state and nation by strengthening our Republican Party through recruiting, educating, training, supporting, and electing Republicans.
Club Officers
Meet the Women who Lead our Club
Current Committees
Get Involved and Make a Difference
About Membership
Join a club that's 50+ years strong
Signature Events
Annual and Special Events Hosted by the Club
OCRWC – A Triple Impact
Your Local Arm of the National Federation
Local Issues & Elections
Onslow County Republican Women's Club Members are actively involved in bringing awareness to issues affecting our local community.  We help identify and support conservative candidates, particularly women.
Statewide influence
Our local Club Members are also members of the North Carolina Federation of Republican Women. We work together keep North Carolina RED.
National Impact
The reach of our Club Members is extended to the national arena by inclusion in the National Federation of Republican Women, the largest grassroots Republican women's organization in the country.
What a wonderful great event this will be! Community and Family Fun! With music, kids activities, food and beverages. Meet your local First Responders and join us in thanking them for all that they do!
read more