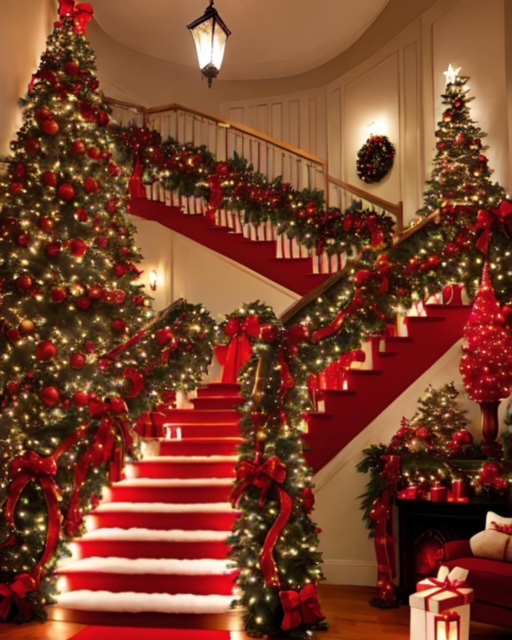 December is quickly coming upon us, and we are getting ready for our yearly OCRWC Christmas Dinner Party Event.  A celebration we enjoy sharing with all.   Along with reflecting on the many accomplished events and activities we shared with our community, fellow Republican Organizations and Americans across this great nation, it is a wonderful time to enjoy each other's company during this holiday season.
Along with this joyous event, we also feature the installation newly elected 2024 Officers for the coming year.
Please come back and visit this site for further information.